PERSONALIZED HEALING ART
What if you had a painting created just for you?
I whole-heartedly believe in the HEALING force of art and creating personalized artwork is one of my greatest joys. I paint with INTENTION and INTUITION to create a one-of-a-kind painting inspired by all the energies you're wanting to attract in your life.
The first and most important step of this process is the first layer of the painting, where the canvas is BLESSED with words of your choice. The words eventually get covered up but the INTENTION is set and my hope is that you will FEEL the energy of the words through the canvas. The imagery and colors that come through on canvas become messages for your soul.
These paintings can be given as gifts for all kinds of special occasions or created just for you as a tool for healing and empowerment. It can be hung in your home, placed by your altar or brought to your office or business to ATTRACT the ENERGY you desire.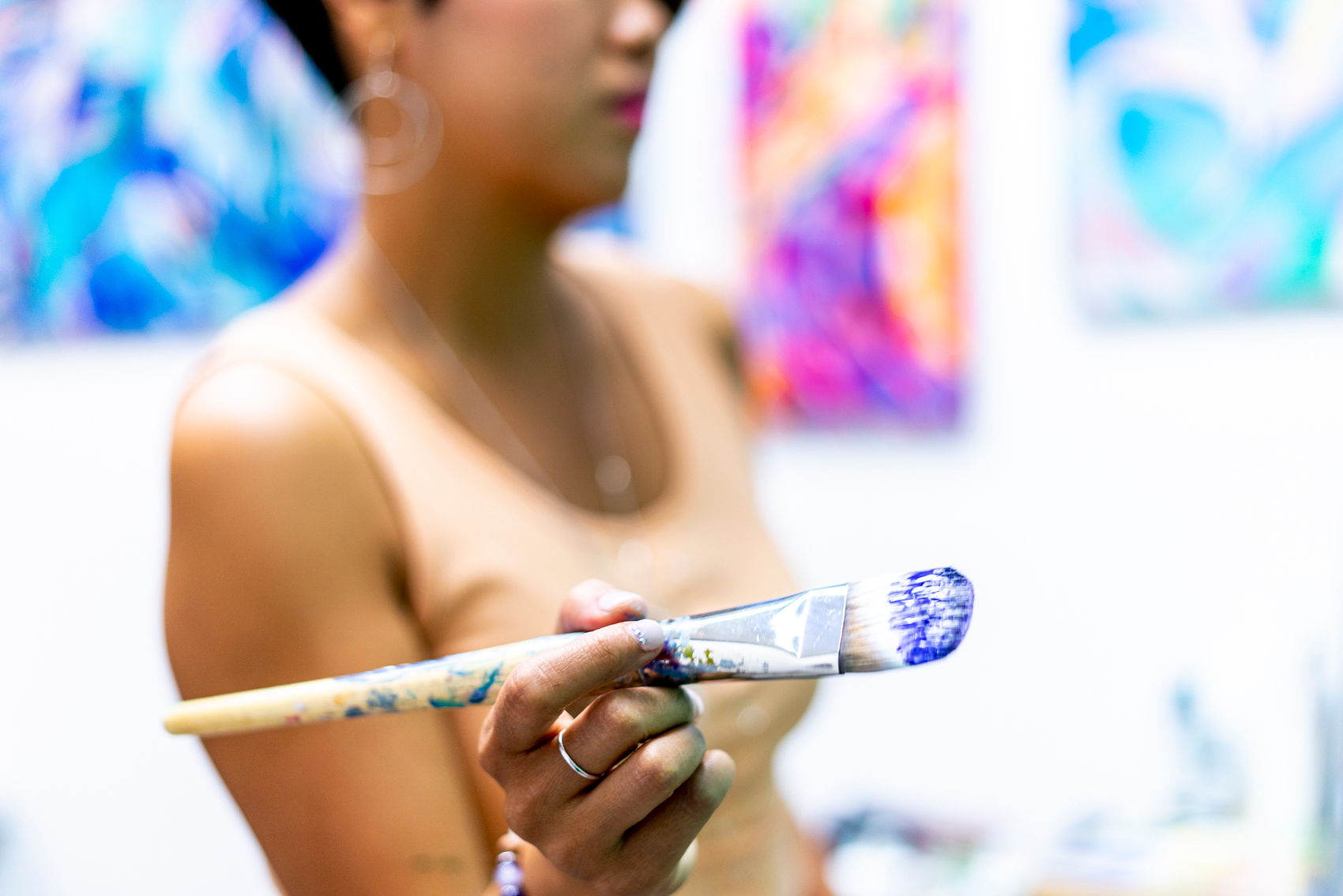 •Time and date to meet in person or speak on the phone/Skype (30 mins)
•An open-hearted discussion about your life and what kind of energies you would like to welcome in
•Discuss the intention or objective behind painting. For example, to bring 'abundance' to my business, 'love' in to my home or 'peace' in the bedroom
•Come up with words and phrases to be infused in the first layer of the painting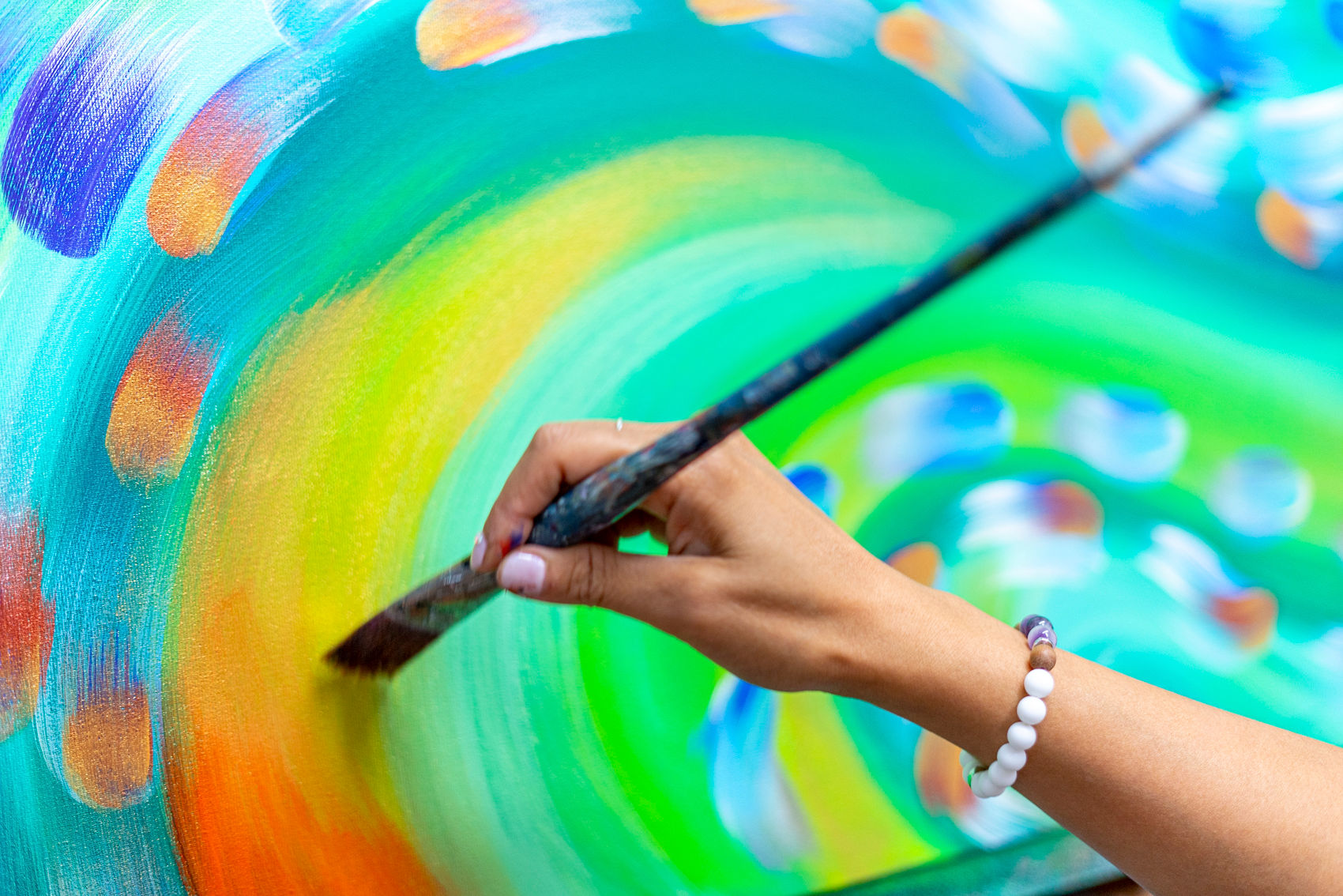 •Pricing is dependant on size and starts at $150 for a 10"x10" painting
•Shipping is available for an additional cost
•All paintings are created on 100% Canadian pure cotton canvas and stretched on 1 1/2" deep wooden bars. Framing is available for additional cost
•The canvas size can be customized to meet the scale in your home and/or work place
•Please allow 3-6 weeks for your personal healing painting