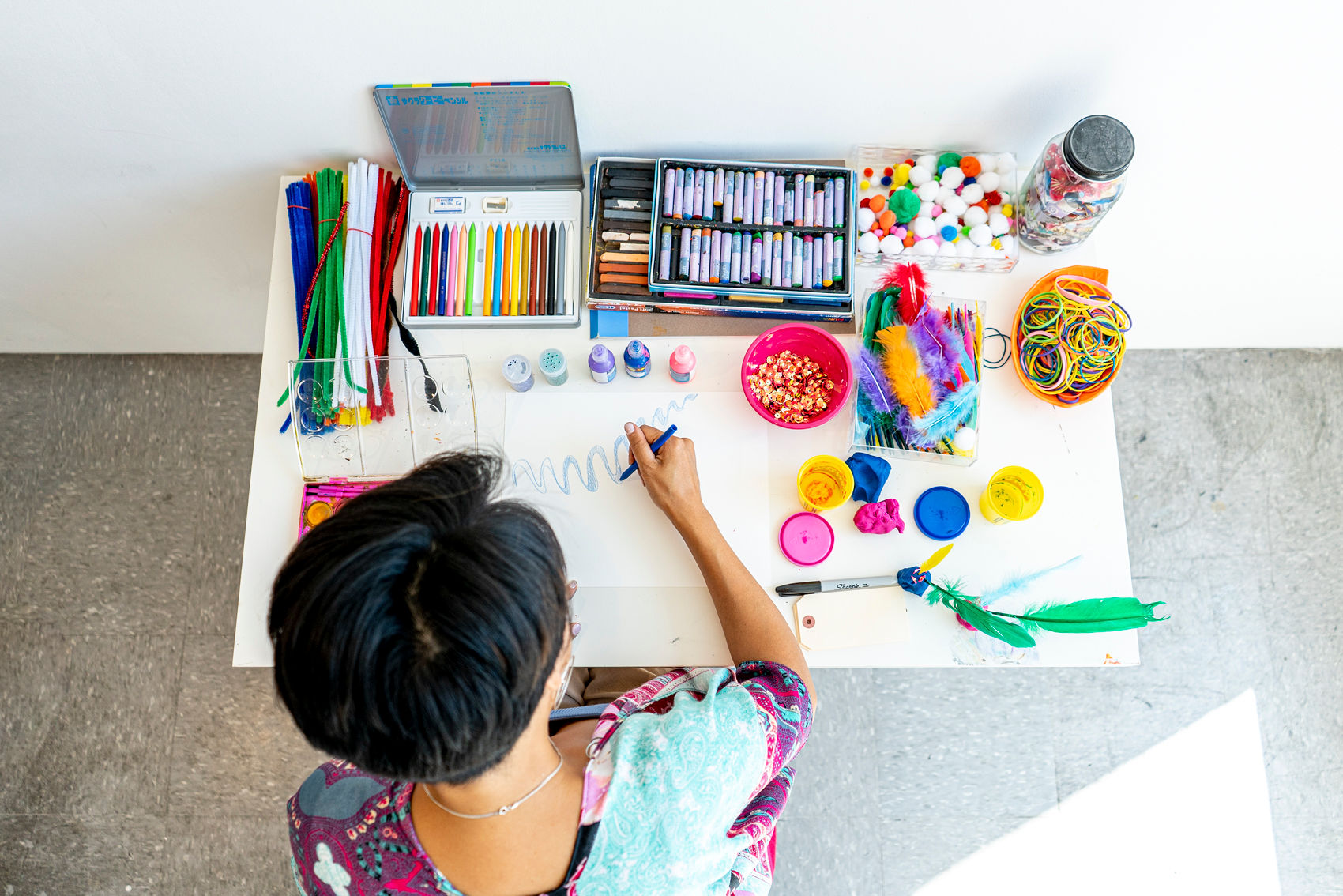 Use the creative process and art making to reflect on yourself, gain deeper understanding of your psyche and express your emotions. No art experience is required.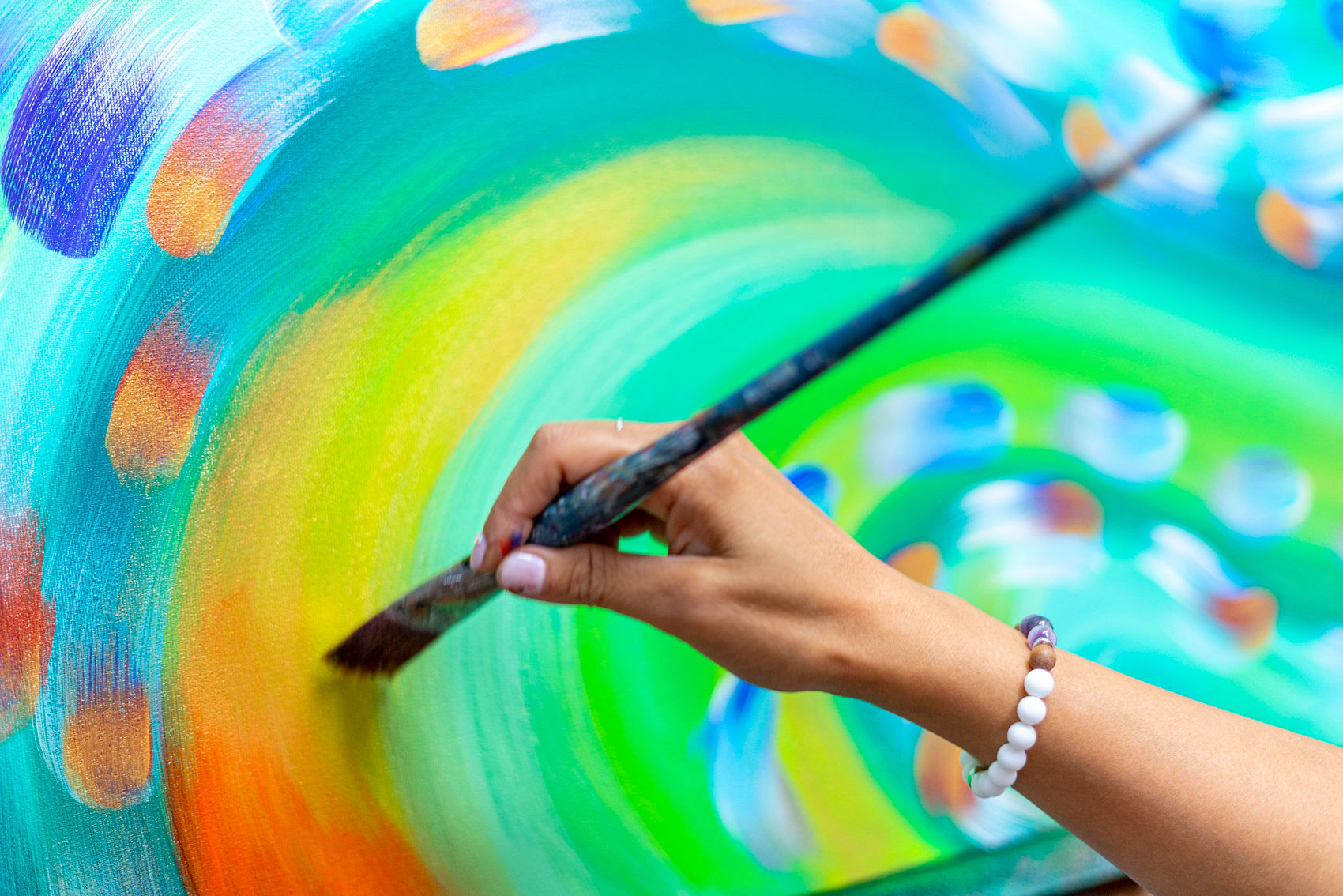 A unique painting created JUST FOR YOU on a canvas blessed with your words of affirmations. The colors and images that appear become messages for you.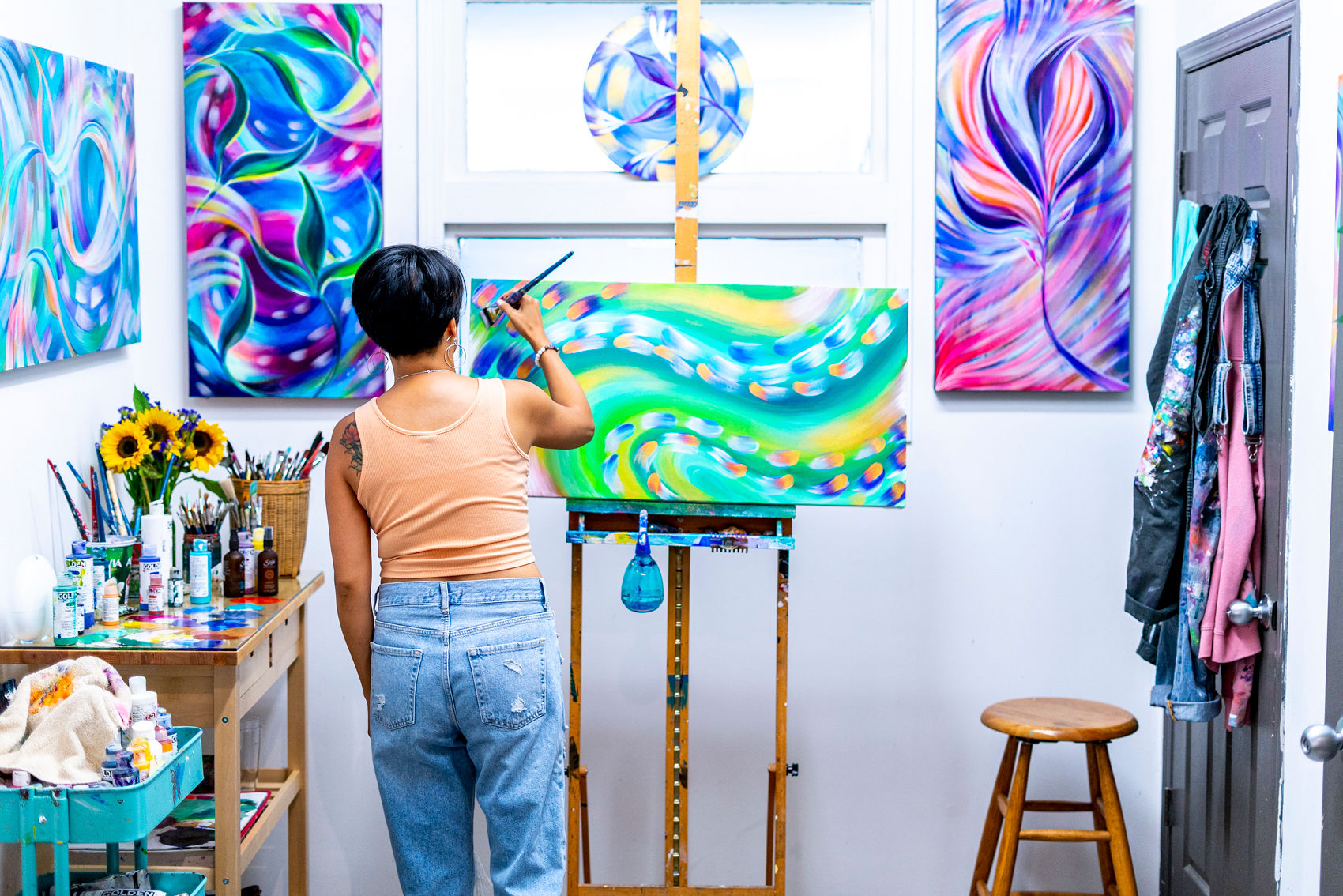 Colourful paintings of joyful flow blessed with messages and intentions.
A creative collaboration to celebrate the journey of motherhood.